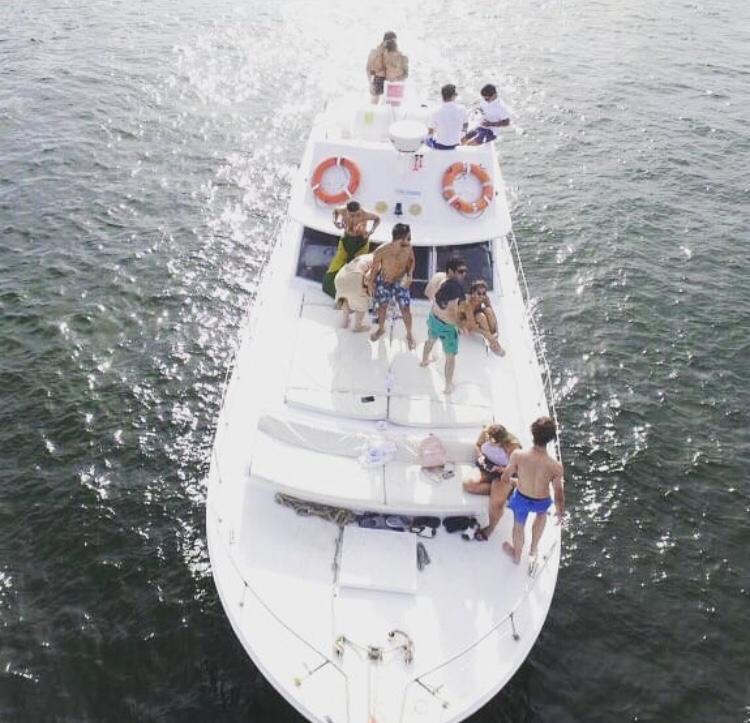 Enjoy unforgettable experiences in Uruguay
You will visit incredible places near Punta del Este and experience beautiful landscapes on a private yacht for you and your guests.
This is an experience you will enjoy with your family and friends.
We got you covered! Our Yachts come with experienced captains.
We have exclusive offers for you, let's plan your next voyage together!
Do you want to visit incredible places?
We have these options for you to visit.
"Isla de Lobos".
"Gorriti".
"Solanas".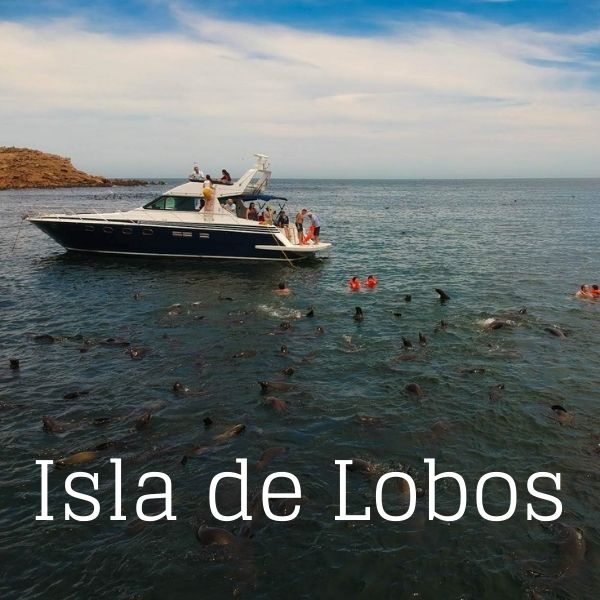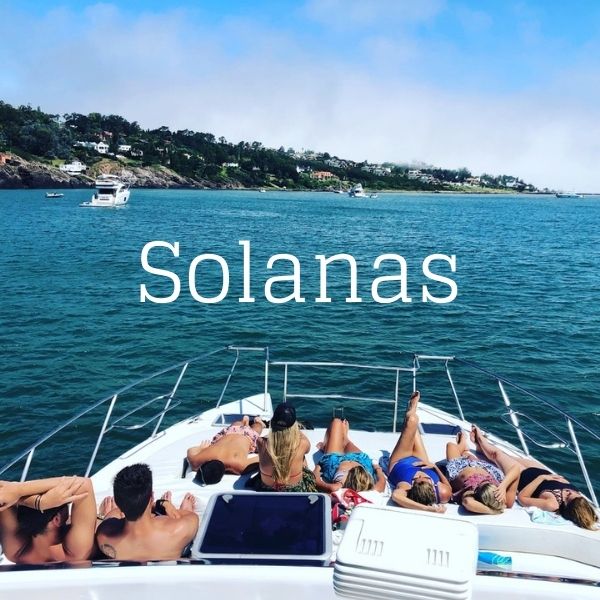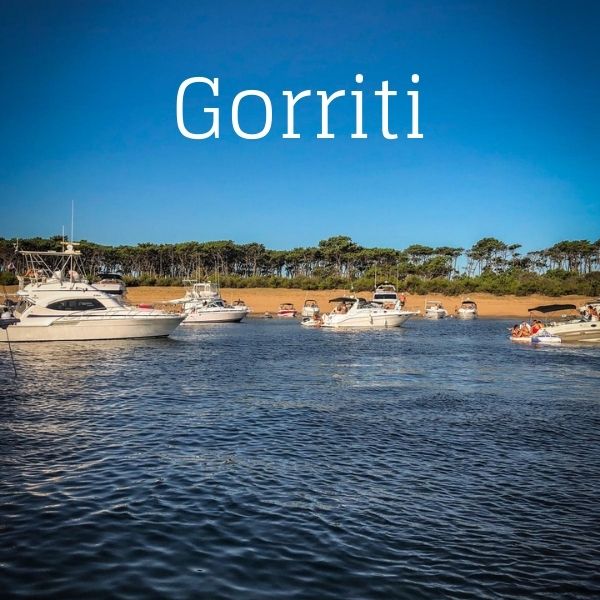 ---
Would you like to have a party?
There's nothing like a party on a yacht!
Luxurious and Exclusive.
An unforgettable experience.
You will have Great fun.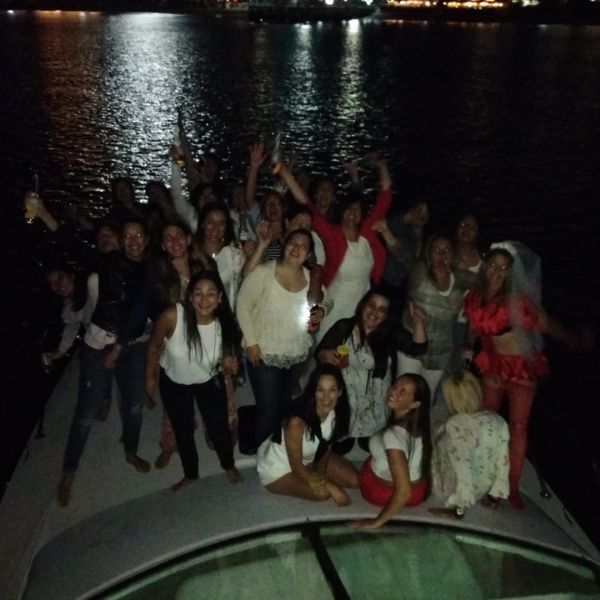 ---
Would you like to make the most of your trip?
Jet Ski, sup board, and more fun things are available.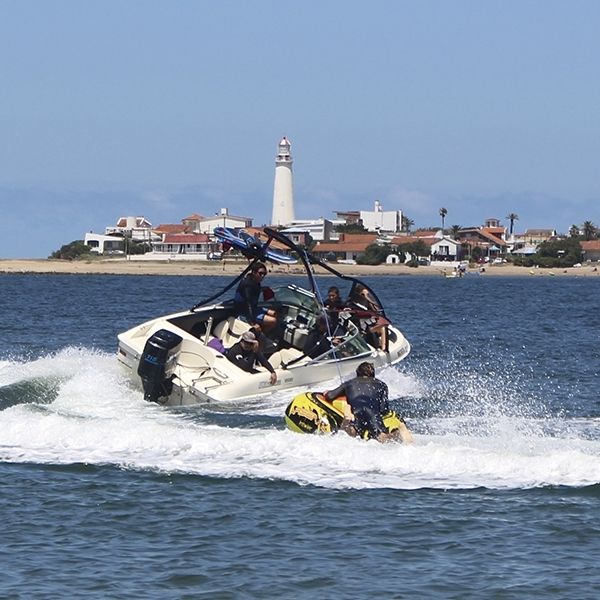 ---
Would you like to come with your pet?
We have some pet-friendly yachts!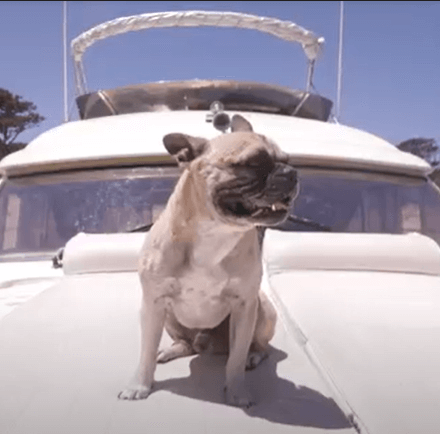 ---
Nautical experiences for everyone
Popey

Gise
Coming back from an unforgettable afternoon! Thanks for everything: the patience, service and cordiality!

Maggie
Excellent navigation and a beautiful yacht.

Paula
I was so happy to have my birthday on a yacht!

Alejandro
Everything was amazing! The captain was exceptional.
F.A.Q
Frequently asked question
We would love to help you plan your journey. Please get in touch with us through Whatsapp.
Whatsapp